Individuals, who purchased the subscription directly from our website, can upgrade an active Learn Fundamentals subscription to Learn One subscription.
To upgrade, please go through the steps below.
Log in to your Training Library account at https://portal.offsec.com/sign-in.
On your control panel, click the Buy More button located at the upper right of the page and you will be redirected to the Training Options page.
On the Training Options page, go to Subscriptions and select Learn One by clicking on 'Upgrade'.
Go to your cart and click 'Continue'.
Complete the Payment Info page then click 'Pay'. As soon as this step has been successfully completed, you should have successfully upgraded your Learn Fundamentals to Learn One subscription already.
Go to your Courses page to continue with your studies and enjoy your course.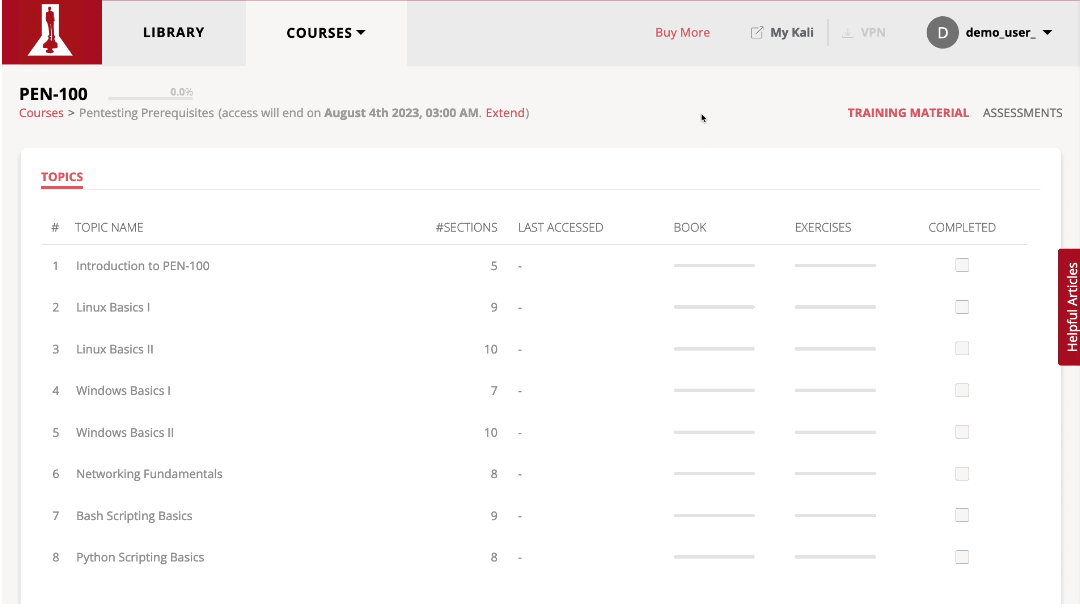 If you are subscribed to your Learn Fundamentals or Learn One subscription through an individual license, you need to have your master admin reach out to our training consultants to upgrade your subscription to Learn One or Learn Unlimited. Please bear in mind that subscription upgrade is only available for licenses with remaining subscription period of not less than four months.
If you are subscribed to your Learn subscription through a Flex account, your master admin can process the upgrade directly from the portal through their master admin account provided there's enough Flex credit for the upgrade.
As soon as the upgrade has been processed and completed by your master admin, you should get a notification email confirming that your subscription has already been upgraded.
To access your new subscription, log in to your Training Library account and go to your Courses page.