Universal VPN allows you to connect to any of our labs using a single connectivity package. This way you can navigate between courses, independent modules and different learning paths, without having to download multiple VPN packs or worry about switching to the correct course VPN.
Universal VPN is now the exclusive method for connecting to our labs, having completely replaced the Classic connection.
Note, Universal VPN is not available for exam labs and is not compatible with the built-in NetworkManager/Kali Linux GUI VPN manager. The recommended way to connect is by using OpenVPN in Kali as seen below. 
To start using the Universal VPN, head to your OLP dashboard and click the Universal button to download the VPN package.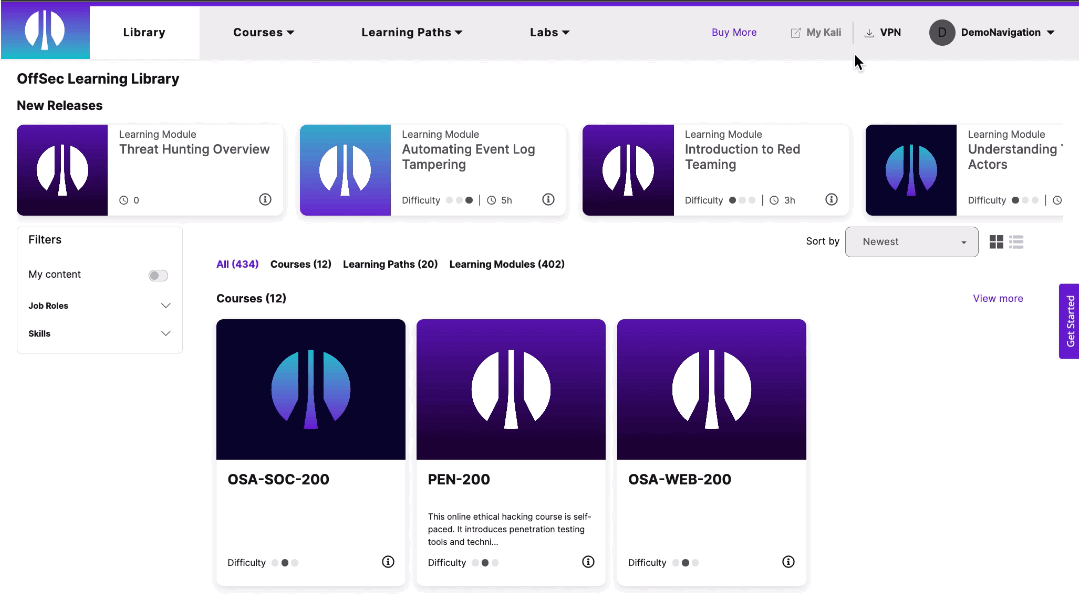 You can launch the Universal VPN with OpenVPN (CLI) through the command line as seen below: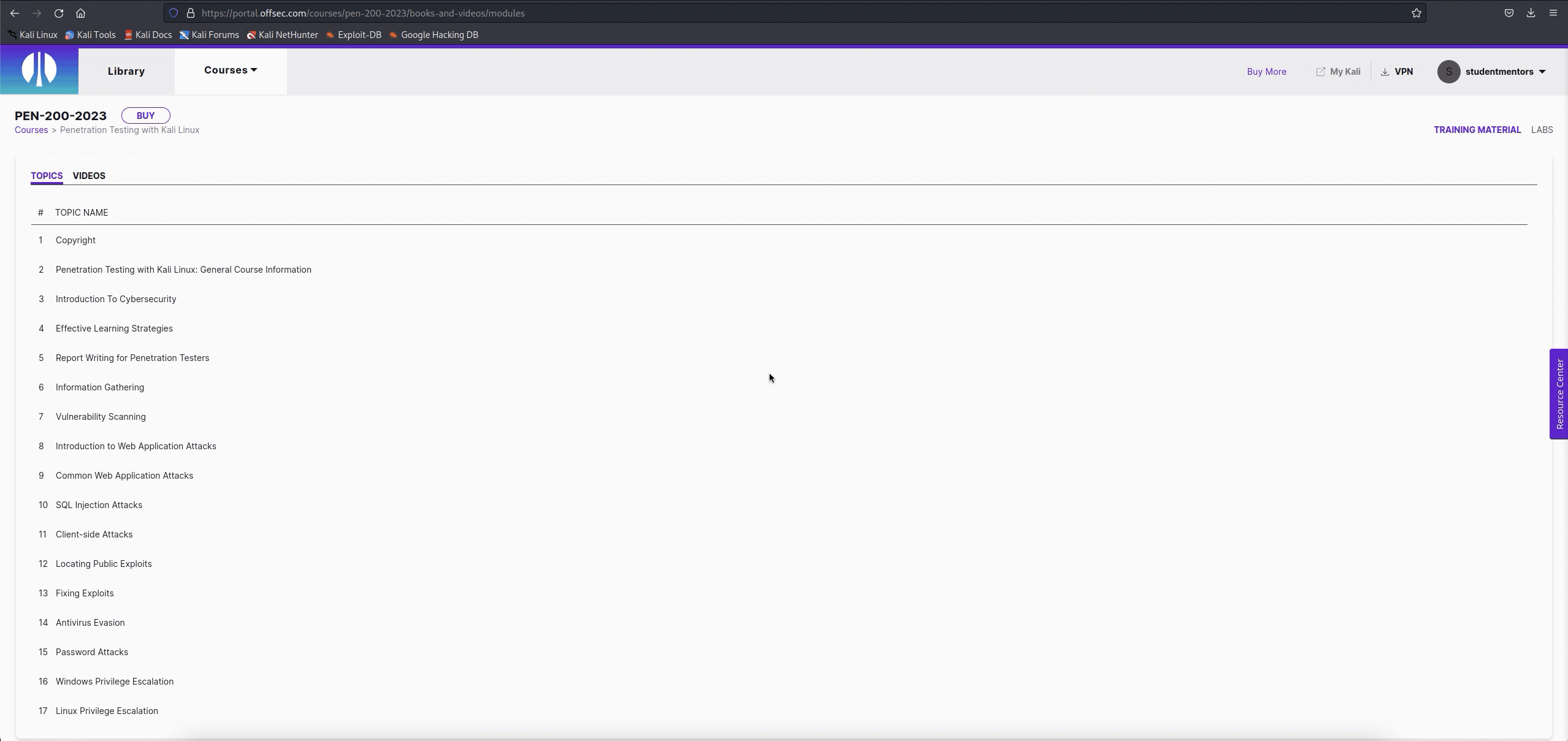 Note, for the best experience, we recommend you use a stable, wired internet connection.
In case you experience trouble with your uVPN, please try downloading another uVPN. This will give you the same chance of getting a different data center and bypassing your connection issues.
If you have utilized our new Universal VPN, we would greatly appreciate your input on your experience. To submit your feedback on any encountered issues or suggestions on how we can enhance our Universal VPN, please send us an email at help@offensive-security.com