Dark Mode is available in our OffSec Learning Platform. Information on how this feature works can be found below.
Once you've signed in to your Learning Library account, you can enable dark mode via your profile in the upper right corner.
The dark mode setting will remain enabled on your account every time you login until the feature is disabled.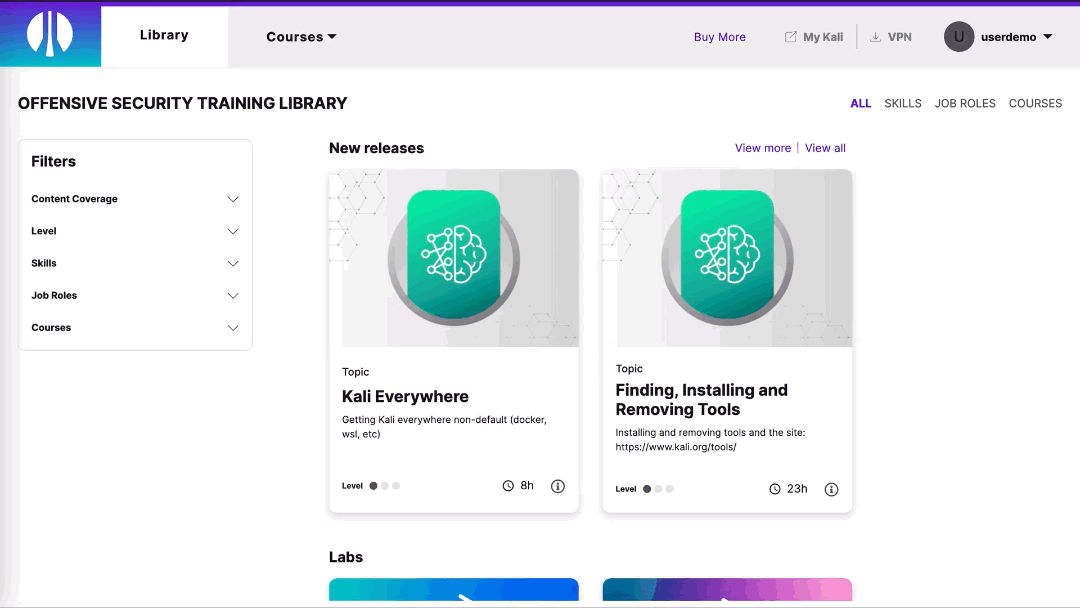 ---
Yes, but the mode selection won't keep, so you will need to enable it every time you access the Learning Library main page.
You can enable dark mode while not logged in via the settings in the top right corner.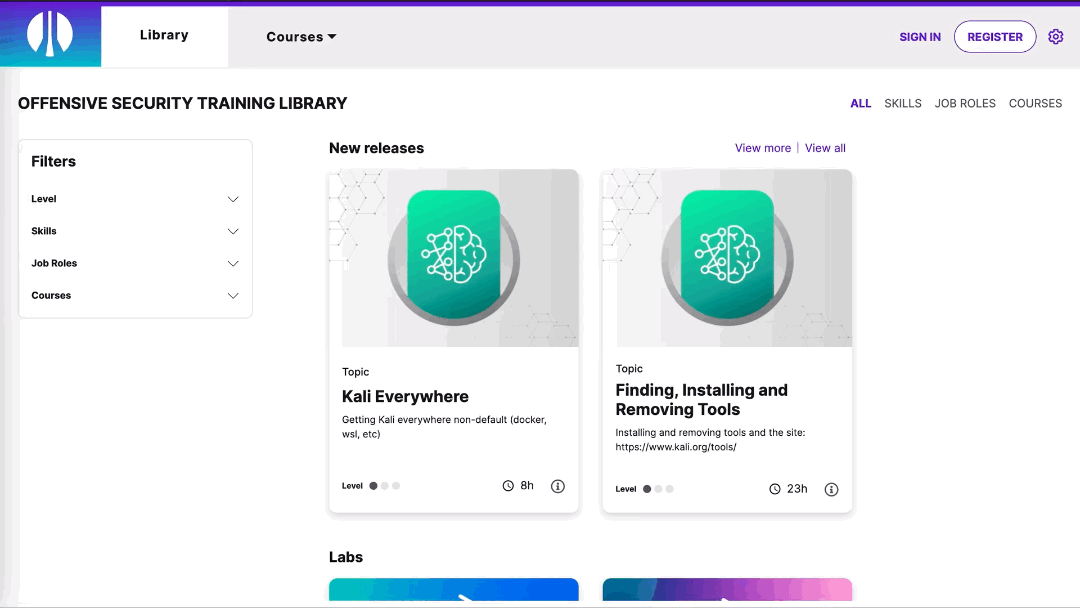 ---
Please try clearing your cache and cookies then refresh the page and reattempt your action.
Should the issue persist, please submit a ticket to our support teams.
---
No, the exam scheduling page accessed via the exam tab of your Learning Library account does not currently support the dark mode.